Community Outreach Manager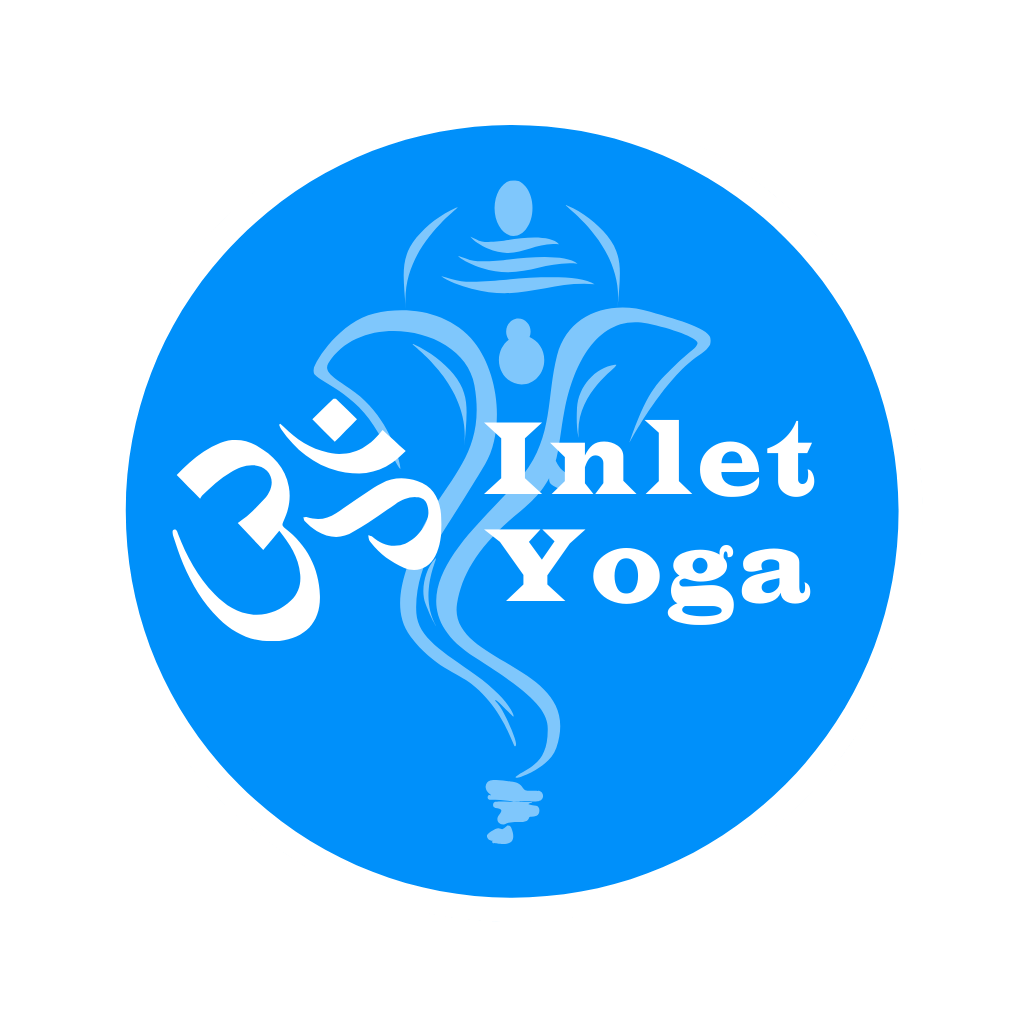 Membership Manager and Sales Job Summary
In this part-time role, you have a natural ability to take charge, are a self-starter, and comfortable with ease? Are you friendly, outgoing, and a good listener to the needs of others and how you may serve? We need you, a self-assured, motivated team member, to stimulate sales growth and build strong relationships with students and members. 
If you think you have what it takes to help boost membership engagement and drive our community to unprecedented levels of success, we want to meet with you! In addition, you will have the rewarding opportunity to bring your unique ideas and solutions to the plate and make changes to the way we operate. We have been waiting for someone with your vision and expertise to help take us to the next level, and we look forward to interviewing you. This position is remote.
About Inlet Yoga 
Inlet Yoga Studio is a 10-year-old New Jersey Shore multi-style yoga studio with a diverse community of students and practitioners that value their health and wellness.  Inlet Yoga is proud to serve Manasquan, NJ, and the surrounding area with some of the best instructors at the New Jersey Shore.  We owe our success to being an innovative yoga studio, our community members and students, our instructors, front desk staff, and the amazing connections we make with the surrounding communities.  
Who You Are
You are the foundation for helping our yoga students and community members thrive.  You are an expert at helping people to achieve their health and wellness goals through encouragement, and having the ability to understand the needs of a student or member of the community through open dialogue and can point them in the direction of the correct classes, instructor(s), class packages and membership programs to fit their needs.  You speak authentically about our community and our studio culture.  You immerse yourself in classes to get to know the instructors, their teaching styles, as well as our technology so that you can be the go-to resource for our community.
Your Day to Day:
You create relationships with existing members, former members, and students to create excitement about Inlet Yoga, our culture, programs, and community, and go above and beyond to exceed their expectations.

You will have knowledge of the yoga community, instructors' classes, workshops, new and existing membership programs, yoga packages, training programs, and any information required by studio management; you educate yourself on student and member-facing initiatives to better serve the community and maximize enrollment.

You utilize MindBody Online's Yoga Studio system to accurately and efficiently process student and member community transactions; payments, refunds/exchanges, and gift cards as needed, and or authorized by the community member and or Inlet Yoga management team.

You learn and

run daily sales reporting from MindBody Online and follow up on any anomalies and potential opportunities that you may garner insight to. 

You answer and respond to calls, voicemails, and email as needed to answer questions that may lead to potential opportunities

You have weekly touch-base meetings reviewing critical KPIs and target metrics to ensure you and the Inlet Yoga community are growing and their needs are being met.

You educate yourself on the local and regional yoga studios, their programs including instructors, and their events to better understand Inlet Yoga's strengths and weaknesses to help improve the community experience for our students and members.

Involve Inlet Yoga's owner when necessary to handle sensitive concerns of students and members.

Engage with Inlet Yoga's social media channels by producing two brand-correct social media posts weekly in accordance with our brand guidelines; one with the current Inlet Yoga weekly schedule and other promoting events at the studio.

Be able to follow-up with students and new members through Constant Contact,as well as understand how to create and follow up on drip campaigns, engage in social media on instant messenger if needed.
Your Must Haves:
You're a self-driven, team player who takes the initiative and can follow through

You follow company policy and guidelines and can provide constructive input when required

You have excellent interpersonal skills with the ability to build effective professional relationships with students, members, owners, the yoga teachers, and front desk staff

Well-developed written and verbal communication skills

Have an affinity and understanding of the practice of yoga and fitness

The ability to build relationships with individuals with diverse personalities and styles.

The ability to learn and or have proficiency in Constant Contact and MindBody Online is a plus.

Must demonstrate Inlet Yoga values: Attitude of Gratitude and Optimism, Team Player, Deliver Results and live our mission

Fitness sales experience a plus
Education, Skills, and Qualifications
High school diploma or GED and a curiosity to learn 

One or more years of experience in a management position, sales, or business development.  A fitness and/or yoga business background is a plus.

Position requires organization, creative problem solving, attention to detail, adaptability, and a high degree of collaboration and brand understanding

The ability to be creative and innovative

Have strong project management and leadership skills
Compensation
Hourly + Commission
This job description is not necessarily an exhaustive list of all responsibilities, skills, duties, requirements, efforts, or working conditions associated with the job. While this is intended to be an accurate reflection of the current job, we reserve the right to revise the job or to require that other or different tasks be performed.
Schedule:
Monday to Friday as needed based on a predetermined schedule as discussed by both parties. 
Job Features
| | |
| --- | --- |
| Job Category | Community Manager (Sales and Marketing) |